Complimentary Cosmetic Consultations in April 2018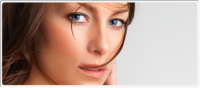 Enjoy a complimentary cosmetic consultation during the month of April 2018.
Call our excellent patient Coordinator Beth Mo. – Fr. 8:30 am – 5:00 pm
or us the contact form below and Beth will contact you. We look forward to welcome you in our on Harbour View Blvd. in Suffolk, Virginia.